This automatic vacuum makes cleaning your house easy and efficient. You'll never have to waste time vacuuming your floors again. This high-tech device can sweep, vacuum, and mop your floors for you! It's equipped with precise and accurate sensors so that it can automatically clean up any mess lying around your house.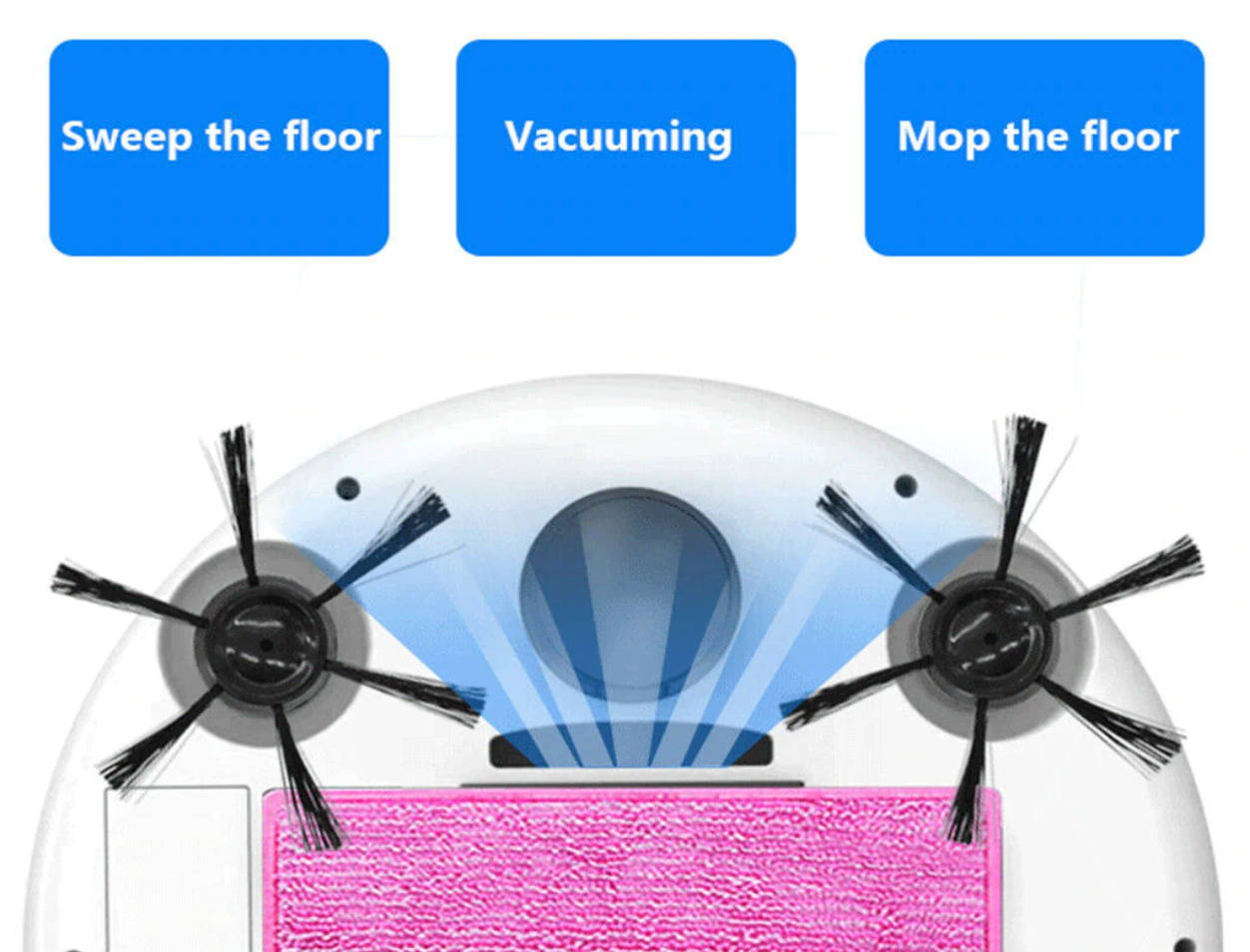 This smart automatic cleaning machine is effective at sweeping, vacuuming, and mopping your floors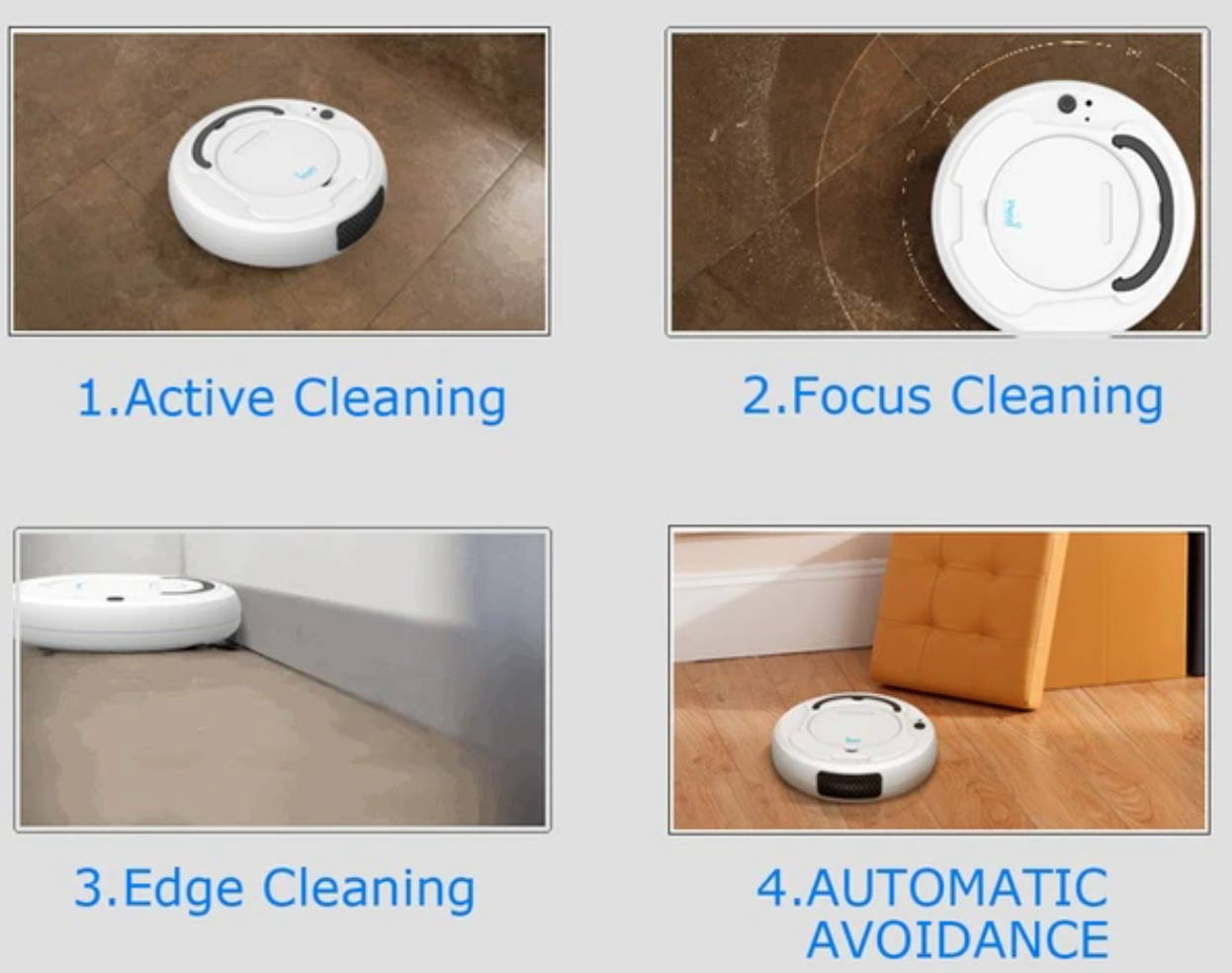 The automatic vacuum has four main cleaning features active cleaning, focus cleaning, edge cleaning, and automatic avoidance making it extremely accurate at locating messes.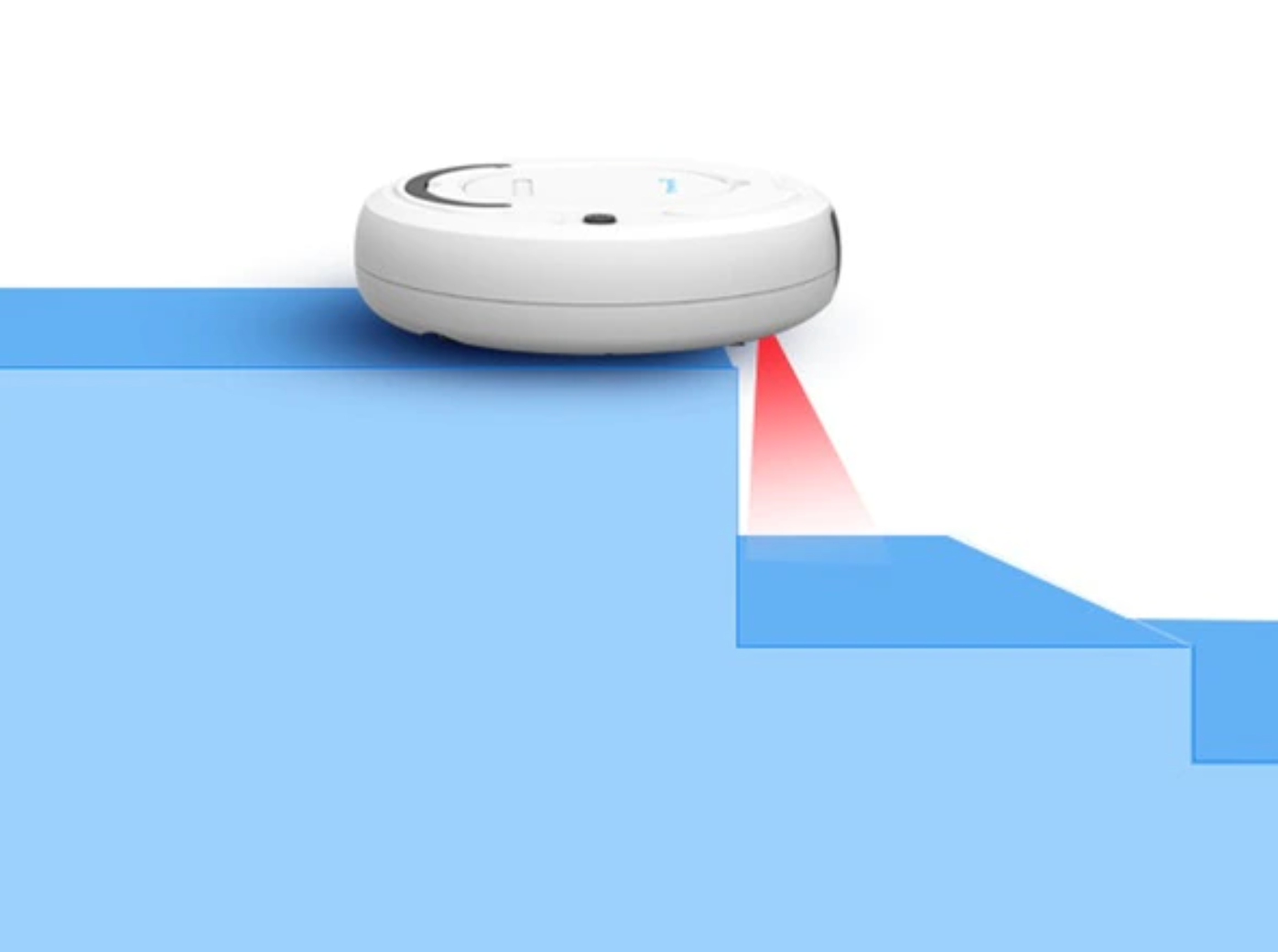 The bottom of the machine is equipped with an anti-drop detection sensor to effectively avoid falling damage.