The quilt at home is too big to store. With this compression bag, you can save a lot of space in the closet, and it is resistant to insects and moisture.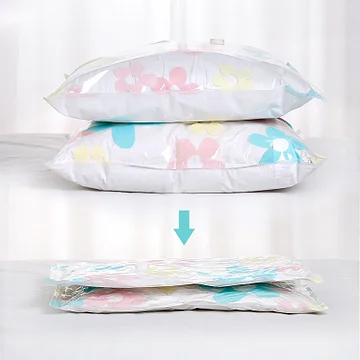 Save space in one step
Compressed winter quilts and thick clothes can effectively save space and facilitate storage.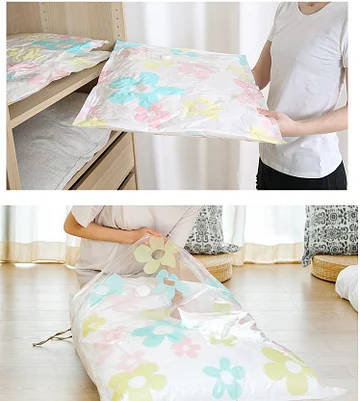 Moisture-proof, insect-proof, mildew-proof
Due to its air tightness, it can effectively prevent mold and dampness and prevent insects from biting clothes.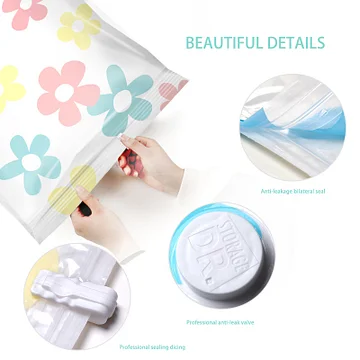 Simple operation and reusable
First put the quilt in the bag and seal it. Open the air valve to evacuate the bag, and screw on the lid after evacuation is complete.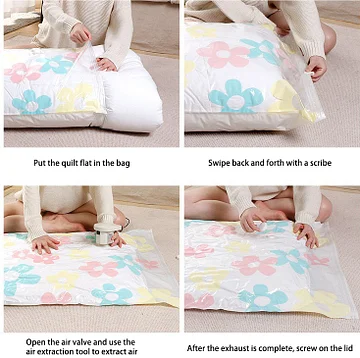 Product parameter
| | |
| --- | --- |
| Product Size | Advice for storage |
| 50*70cm | pillow 1 piece/sweater 2-4 pieces |
| 70*90cm | 2 pillows/4 down jackets |
| 80*110cm | 4.5-5.5kg/A quilt |
| 100*130cm | 5-7.5kg/A quilt |