Ultra-thin and Handheld: The game console is simple and light, which thickness is only 0.25in, light and easy to carry.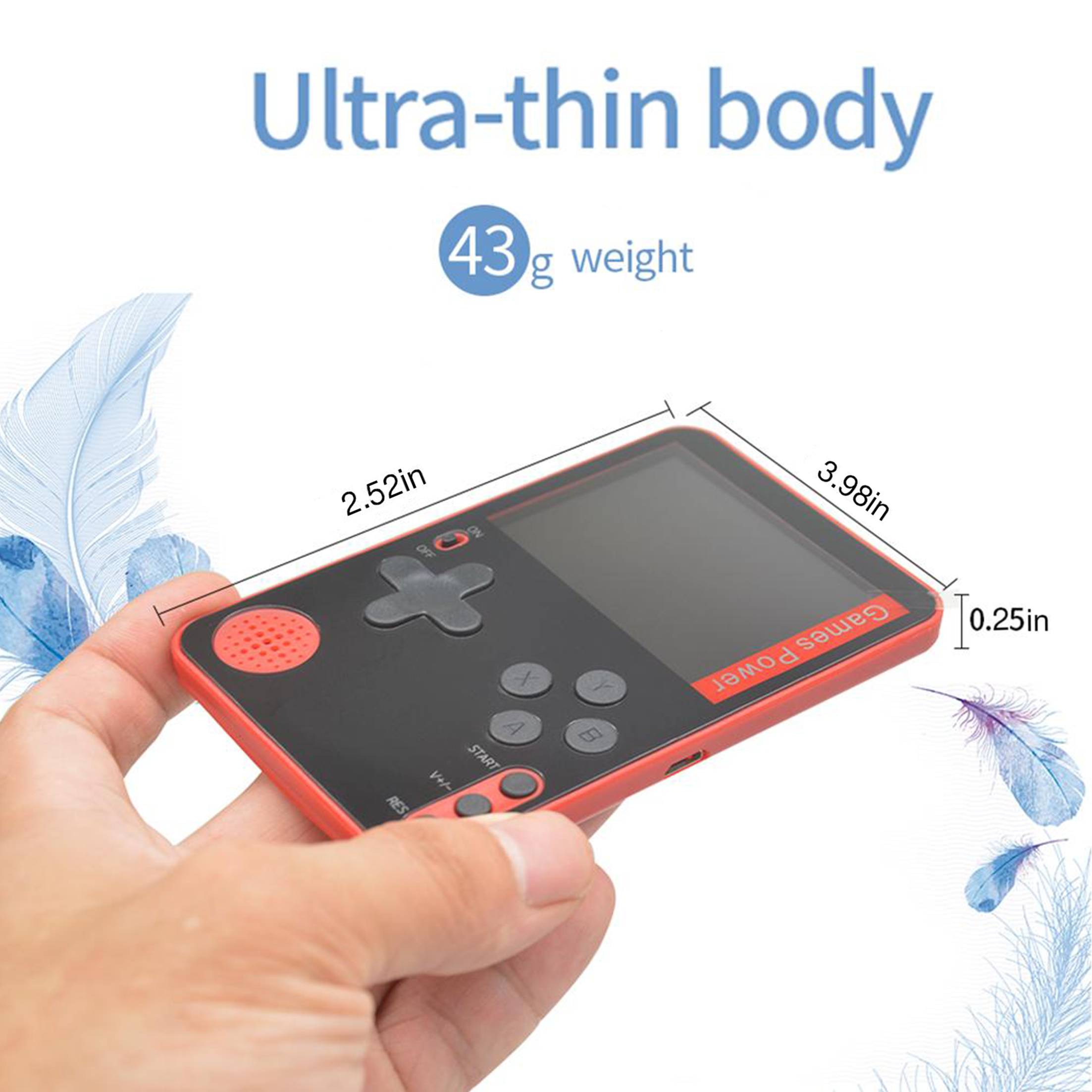 Built-in 500 Games: The handheld game console has built-in 500 classic handheld games that are not repeated, which not only makes fun of the game time pass by children, but also awakens the beautiful childhood memories of adults and releases their life pressure.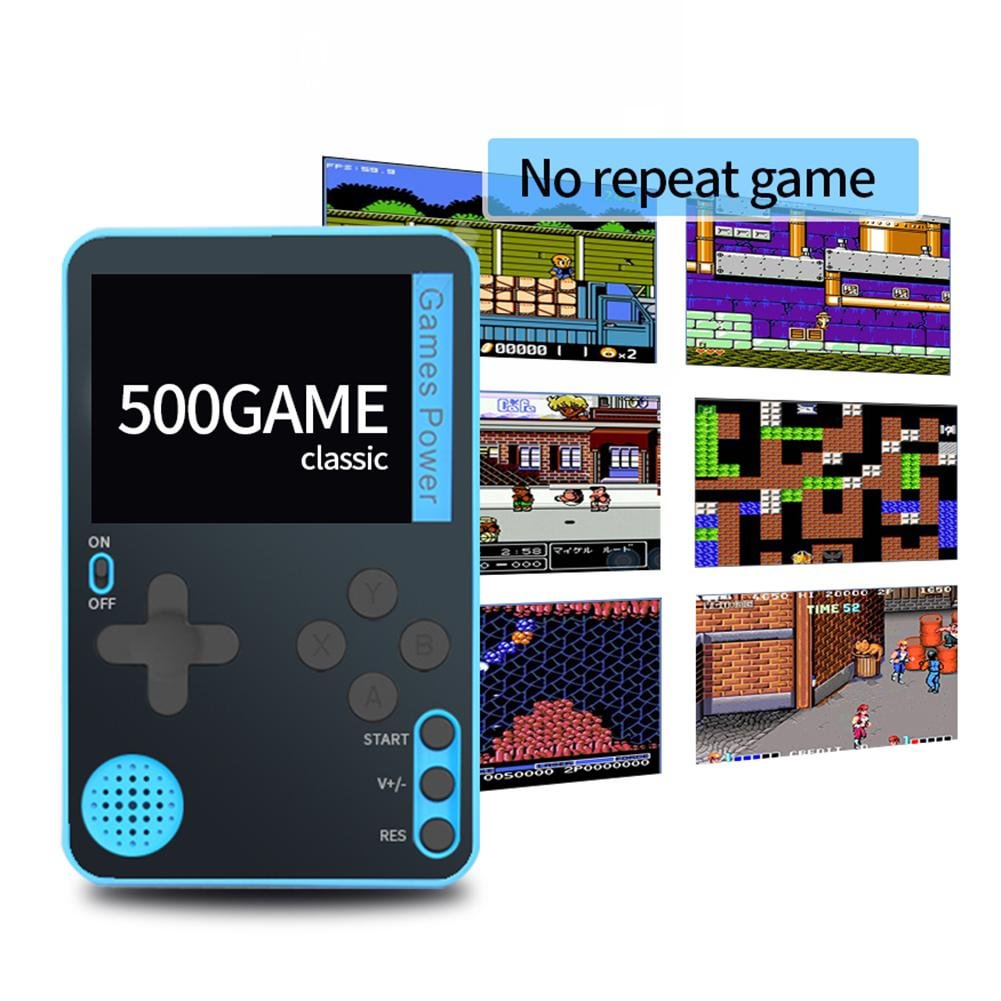 Rechargeable and Long Battery Life: Built-in 350mAh rechargeable battery, the game controller supports long-term gaming, and can be play for 2-3 hours after fully charged.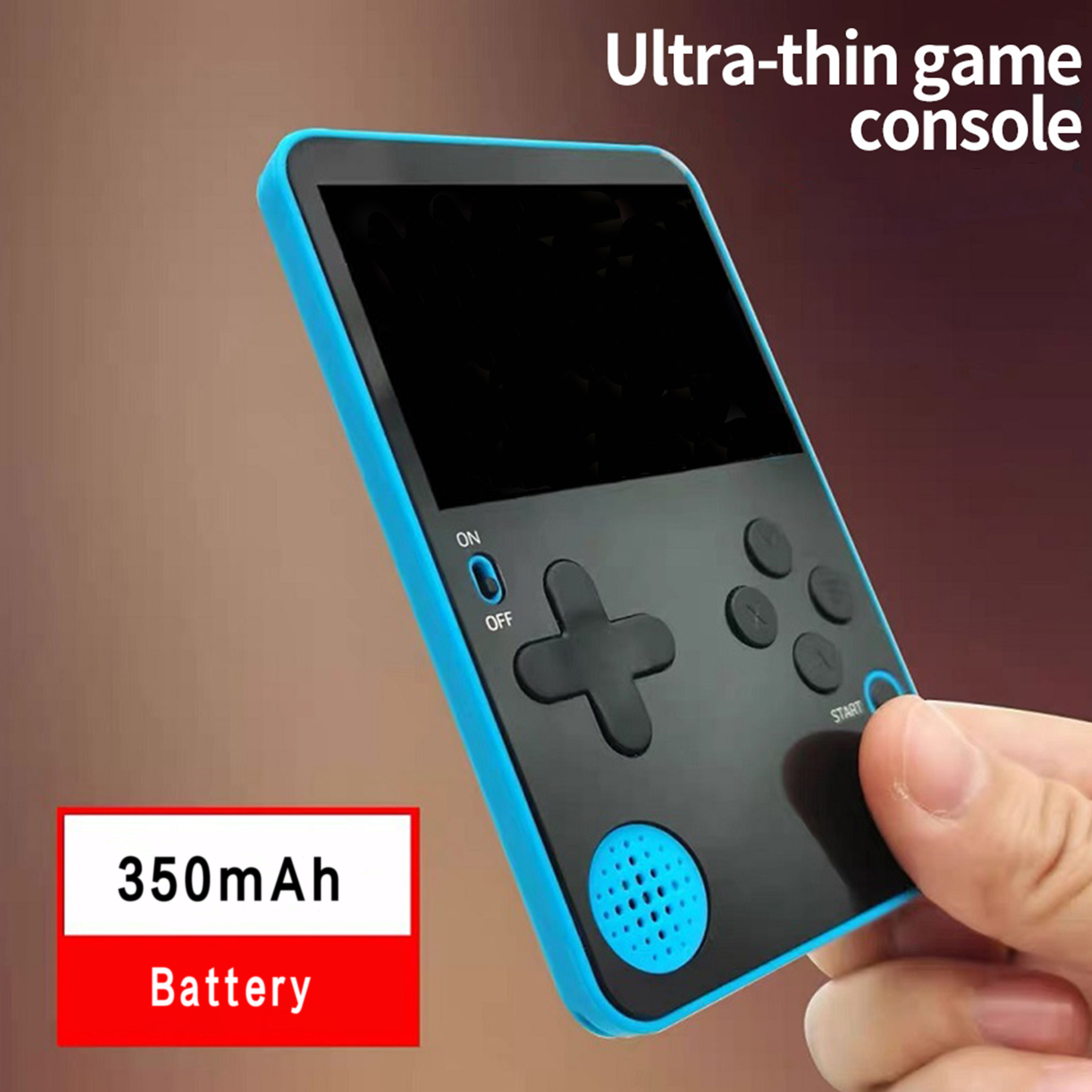 Portable Game Console: The portable game console is small in size and easy to carry. You can take it with you wherever you go, and take it out to play at any time.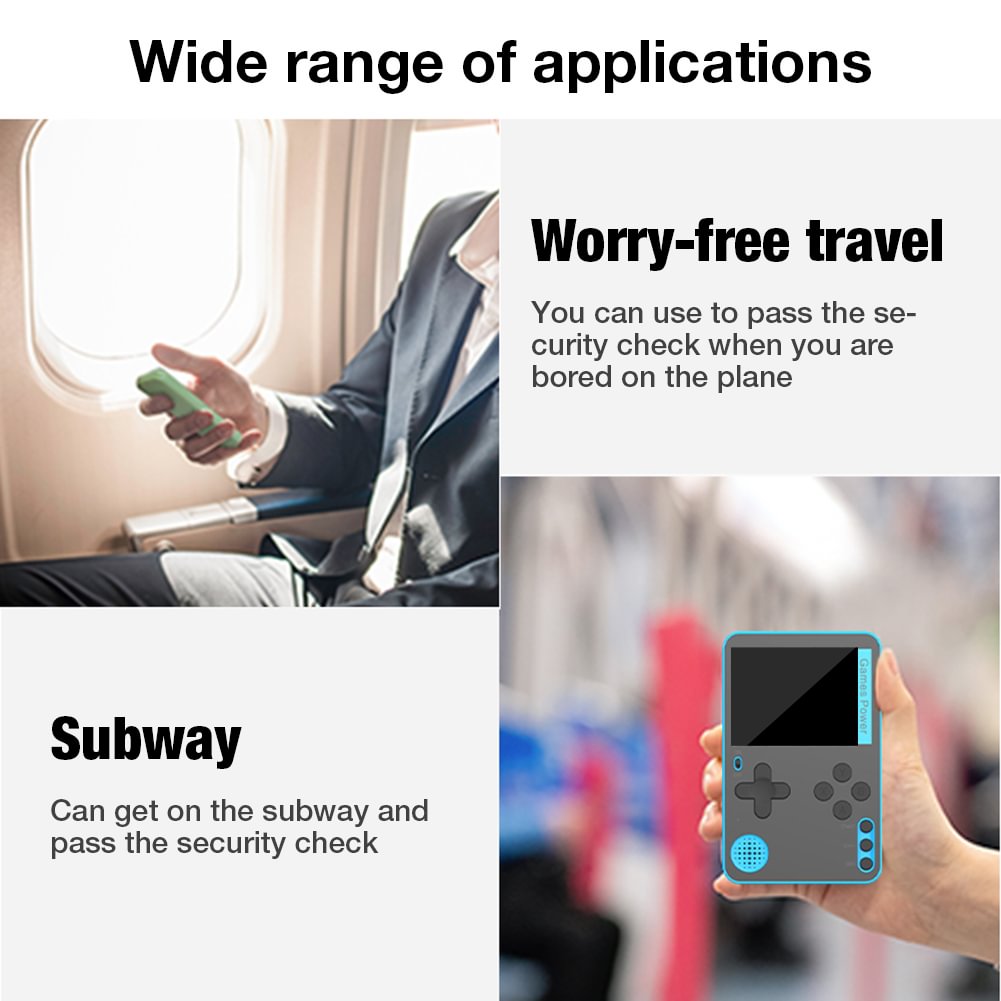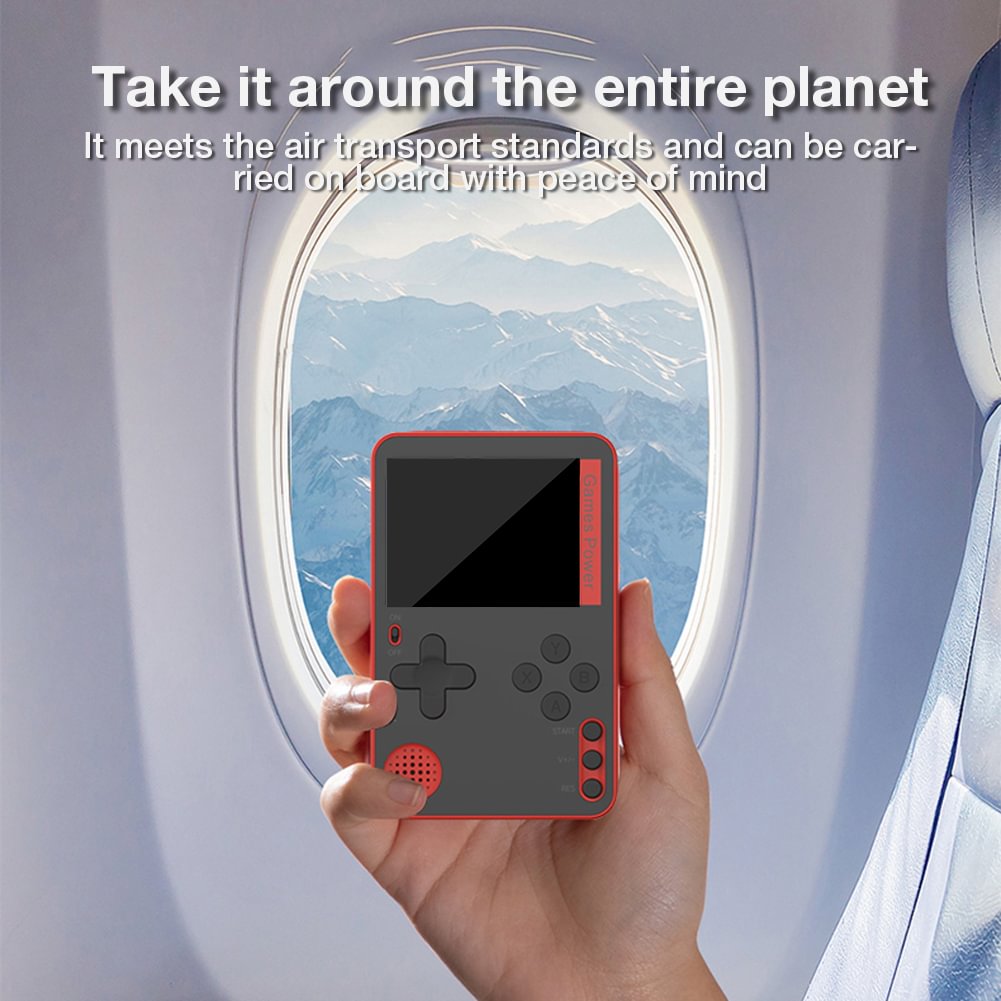 Multi-language: There are five different languages, you can switch the language you want at any time.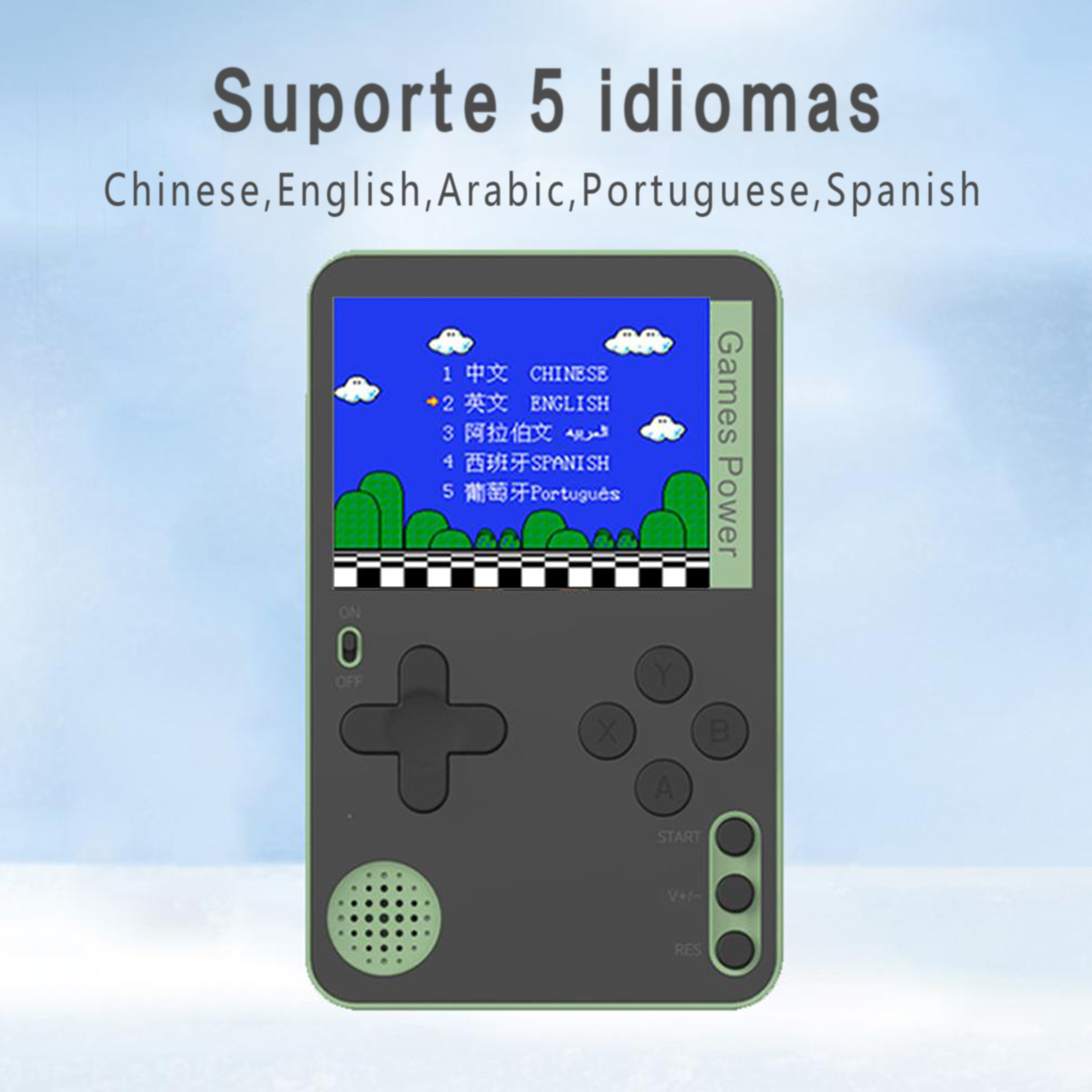 The Best Gift: Game consoles are the best childhood memories of adults and provide the most interesting experience for children! This is the best gift for every player.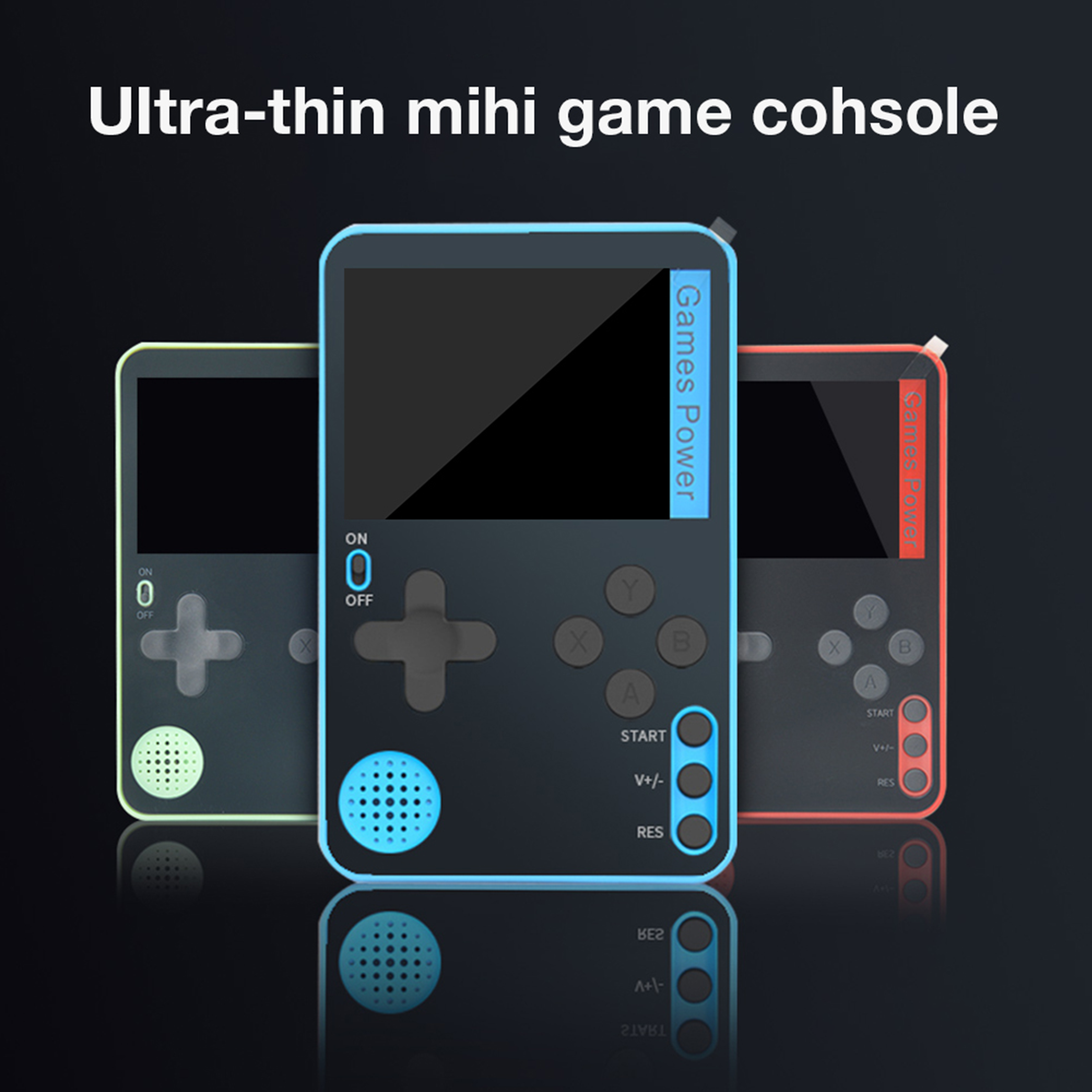 Specification
Size:2.52*3.98*0.25in
Built-in battery: 350mAh
Number of games: 500 built-in games are not repeated
Five languages: Chinese, English, Arabic, Spanish, Portuguese