The last batch, the next batch may not arrive until five weeks later
Wearing it can reduce the abdomen area and define a beautiful and beautiful body more easily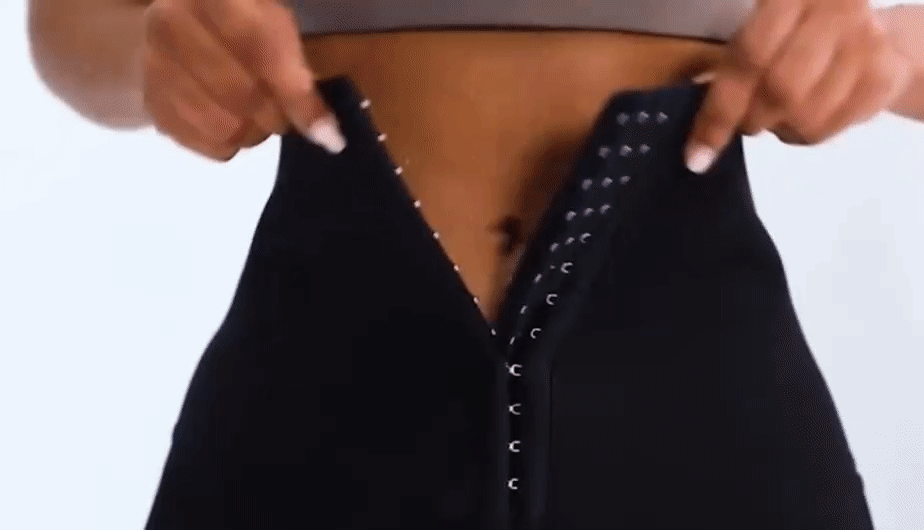 You can't get rid of the "greasy" troubles, so that no matter what you do, it will not disappear? We are very aware
of the problem we are dealing with. Like you, thousands of men and women cannot get rid of this "surplus" even if
they follow good eating habits, exercise and take care of themselves.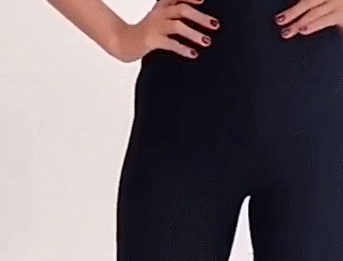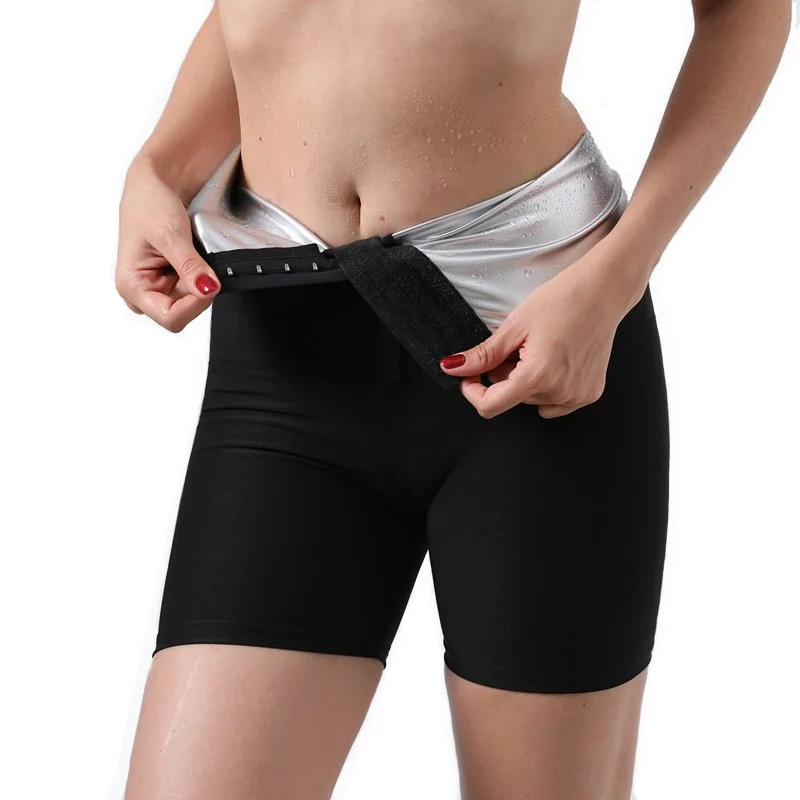 What is their role and how will they help you?
-Sportswear made of non-breathable fabrics will increase the amount of sweat, and therefore increase the amount of sweat.
This will evaporate water to excrete excess heat in the body and regulate body temperature (at 37°C), thereby cooling the skin.
Usually, these clothes are worn to reduce weight in order to reduce weight as much as possible-Dra. Sara Ortiz
burn helps burn fat
Help reduce fat
Eliminate toxins
Help remove dead skin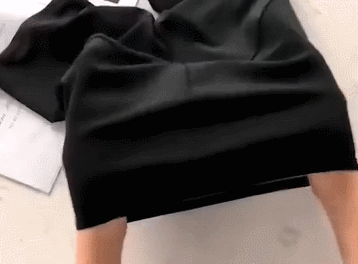 If used in conjunction with physical activity, it will be very effective in the goal of burning fat and fat.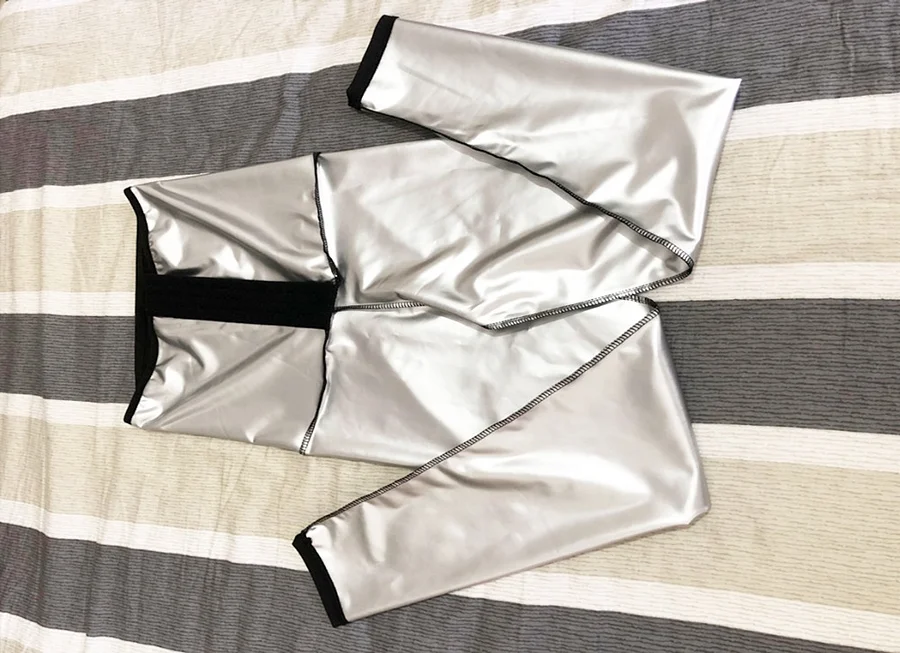 size

Choose the size you usually wear, our size is normal

Waist circumference (cm) hip circumference (cm)

S/M66-88 cm 80-100 cm

L/XL 76-96 cm 88-108 cm

XXL / XXXL 84-104 cm 96-120 cm