Easy number cakes for birthdays and anniversaries!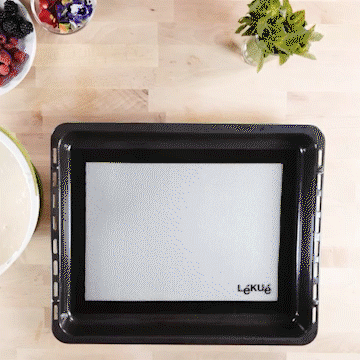 Forget candles! Enjoy a more unique birthday cake with the help of the Number Cake Mold! This clever mold evenly bakes cake into the shape of numbers for a fun, special dessert perfect for birthdays, anniversaries and more.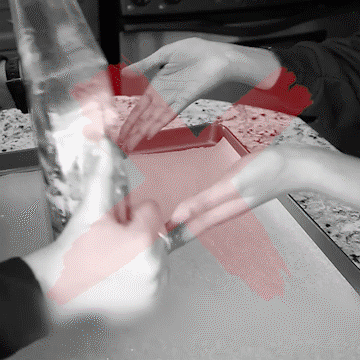 Get perfectly done cakes every time as its flexible, non-stick material makes it easy to demold without damage. Durably made from food-grade silicone, you can safely use it with various appliances. Use this versatile mold for crafting various treats and DIY projects.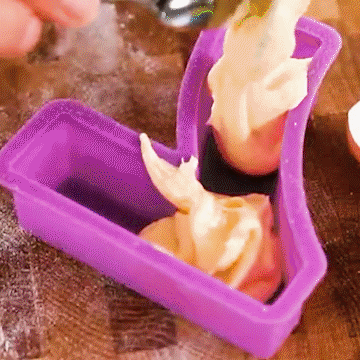 💡HIGHLIGHTS💡
Unique Number Mold

 - Evenly bakes cake into numbers for a fun, special dessert perfect for birthdays, anniversaries, and more.

Easy Release

 - Flexible and non-stick, it's easy to demold cake without damage.

Versatile Use 

- Craft all sorts of sweet treats and DIY projects such as chocolates, jelly, candles, soap, and more.
Durably Made 

- Safe for use in ovens, microwaves, refrigerators, and dishwashers from -40°C (-40°F) to 240°C (464°F).

Effortless Cleaning 

- Its non-stick surface prevents residue from clinging, giving you an easier time washing.

Food-grade silicone (meets US FDA quality) - Safety ensured by BPA-free, food-grade silicone that's easy to clean, non-toxic, and eco-friendly.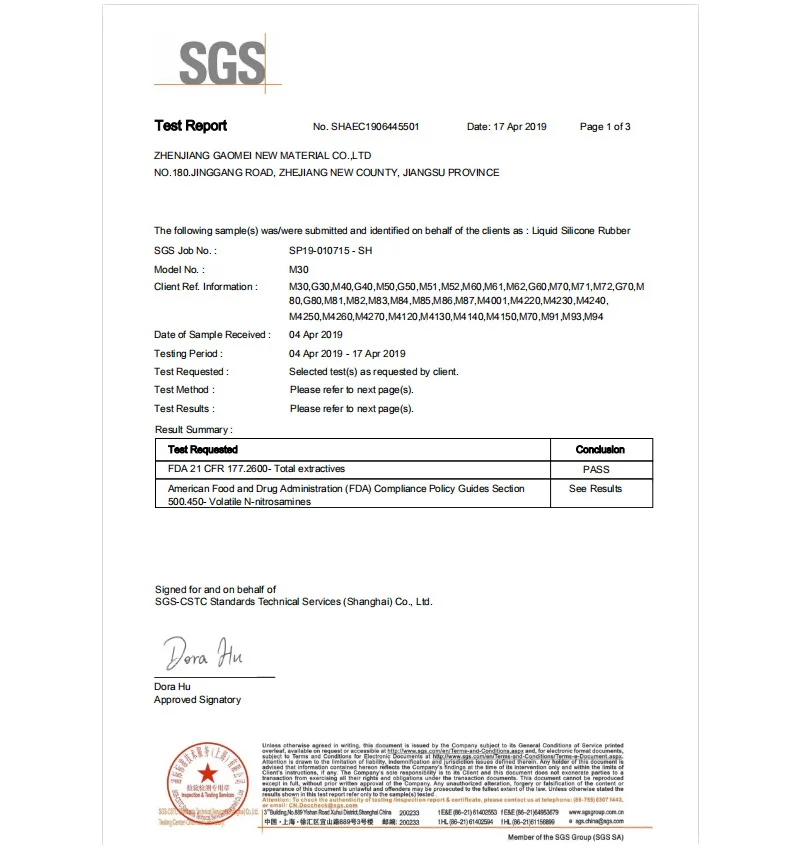 Cleaning and maintenance of silicone mold
Before using it for the first time, it can be cleaned with water or detergent to remove dust on the surface. Before the mold is used for baking, a small amount of butter can be used to coat the inside of the mold. When using continuous molds, if there is an empty tank, add water to the empty tank, and empty burning is prohibited.
After each use, it can be soaked in the diluted detergent for 10-30 minutes. When cleaning, please use a soft cloth to clean. Do not use rough cleaning balls and other items to clean, so as to avoid scratches and damage to the mold. After cleaning, please dry it and place it in a storage box. Silica gel is prone to electrostatic reaction and will absorb tiny particles and dust in the air. When it is not used for a long time, it should not be directly exposed to the air.
When used in an oven, it must be placed in the middle of the oven, keeping a distance of about 10cm from the heating tube and 5cm from the walls of the oven to avoid damage to the mold.
Part of the mold has cracks, which have been cut when leaving the factory, which is convenient for buyers to demold. If it is not cut, it cannot be demolded. When in use, make the cuts well, wrap them with plastic wrap or rubber bands and pour the liquid into it.
SPECIFICATIONS
Material: Silicone

Size: As shown