The MaxPrecision™ Multifunctional Corner Paint Brush is perfect for a straight paint job on any corner of any surface! 
Use it for doors, windows, ceilings, walls, and more. Forget the painters' tape and save hours using this brush. The Corner Paint Brush is made of cotton and a fur material to allow for a smooth and consistent paint job. The Corner Paint Brush paints more efficiently than your usual sash brush, reducing the time spent painting. With the Corner Paint Brush, amateur painters can perform pro-level paint jobs.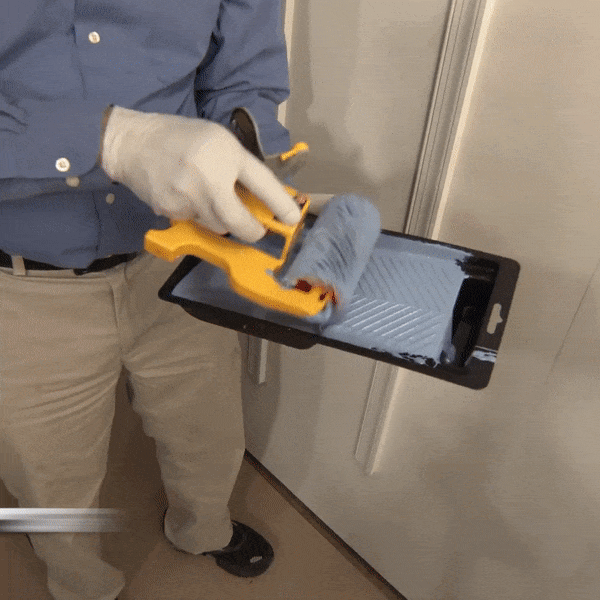 Just apply your paint and start brushing. Small and lightweight, the Corner Paint Brush is simple to bring with you to your workplace. Remove the brush head after use and then apply thinner or wipe with alcohol to remove the paint on the polywool fiber.