For centuries, in different cultures around the globe, the egg has symbolized life, wealth, and hope.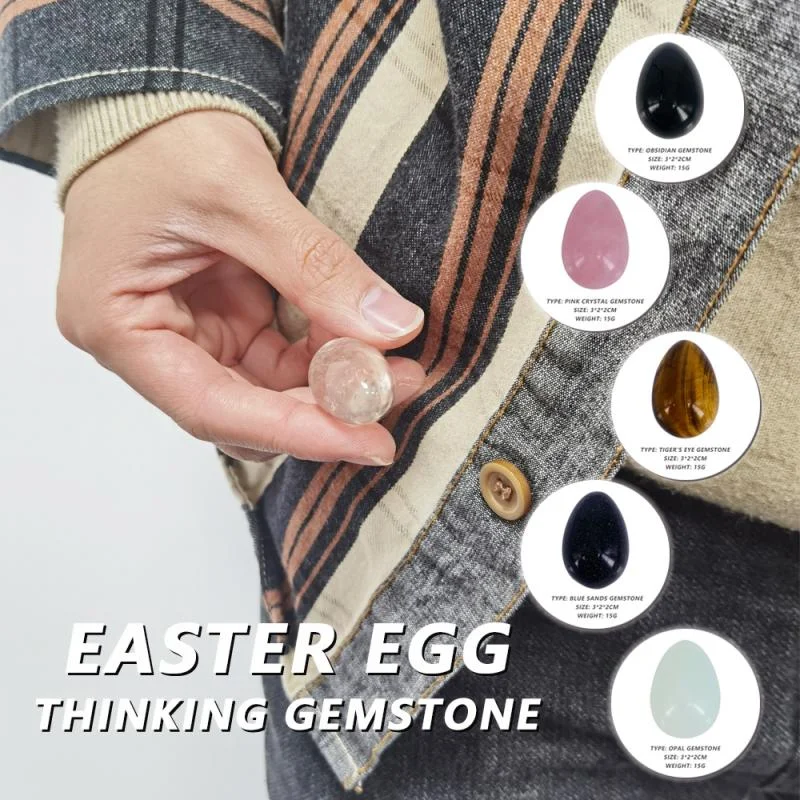 Our goal was to use natural materials that can work in harmony with the egg's simple yet captivating symbology and design.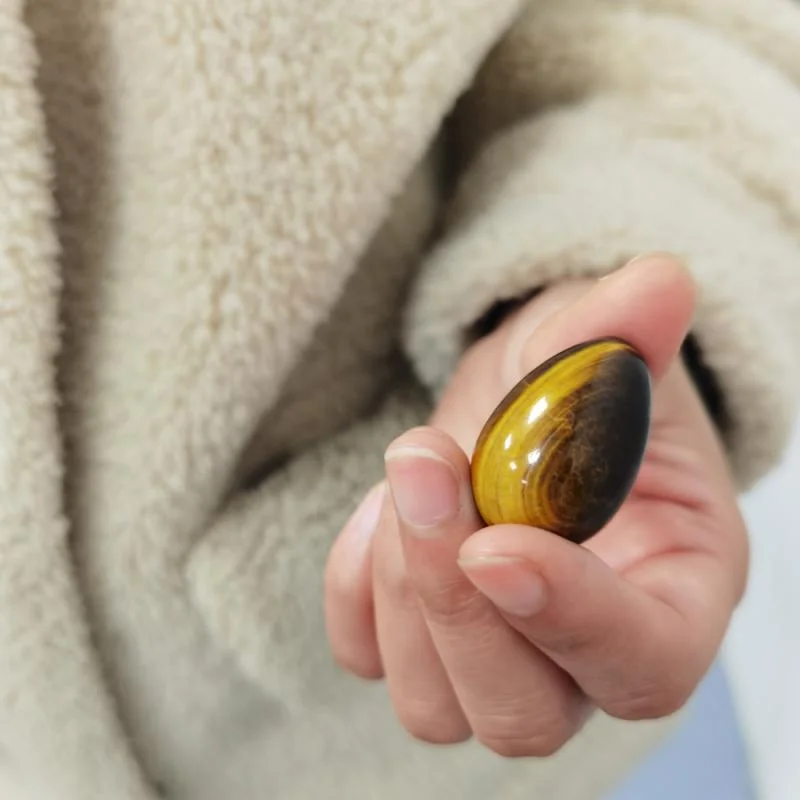 Provides a center for attention during meditation.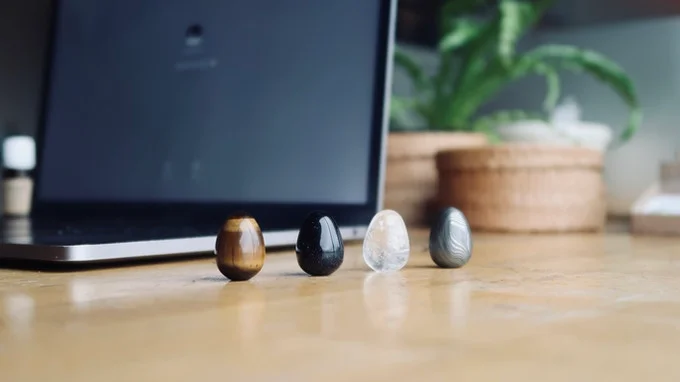 Elegant, ergonomic and portable, it fits perfectly in hand.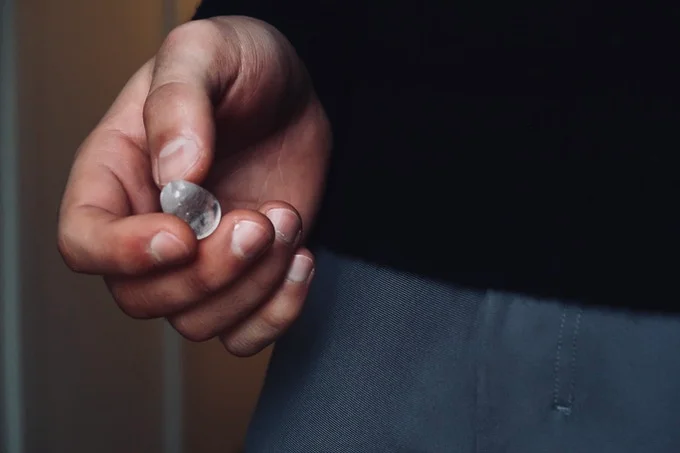 Helps in combatting anxiety, stress, and distraction in your day-to-day.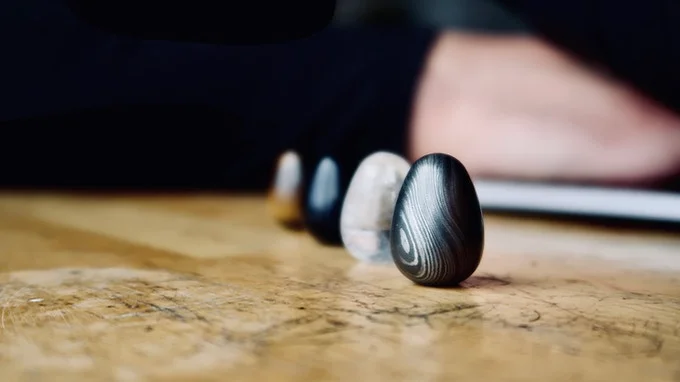 All-natural materials create a connection between you and the natural world, Rebirth and hope. Let every day be full of hope.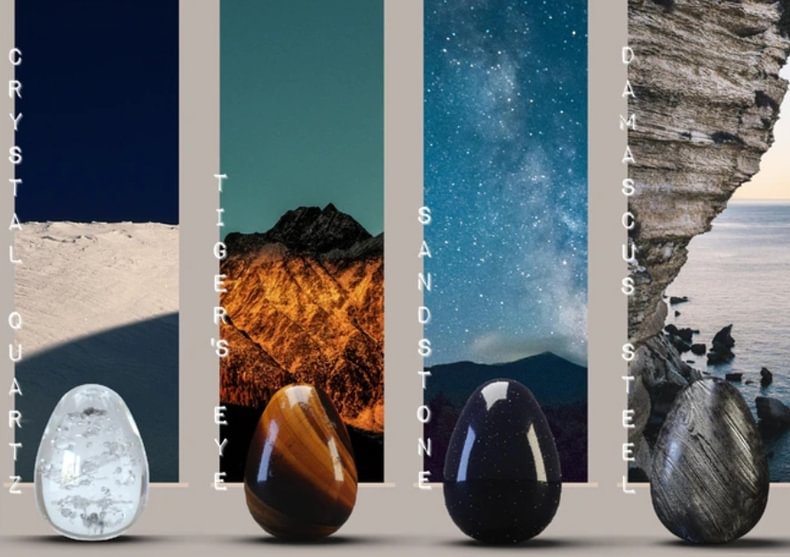 Specification:
Type: Obsidian, Blue Sand, Tiger Eye, White Crystal, Opal, Pink Crystal
Size: 1.18in * 0.78in * 0.78in
Weight: 0.03lbs