Doctor Easy Wax-Rx Ph Conditioned Ear Wash System, 15.2 Ounce
Safe, Effective Ear Wax Removal
When you or a family member are suffering with ear wax, it's miserable. You need to remove the wax, but often, drug store remedies just don't solve the problem and you end up at the doctor for professional ear cleaning.
But now, there's a better alternative.
Ear Cleaning As Easy as 1 - 2 - 3
The Wax-Rx was invented by a doctor, but that doesn't mean it's complicated to use. In fact, the Wax-Rx is a simple as 1 – 2 – 3, just prepare, wash and rinse. The simple instructions are included.
Many doctors recommend and use the safer and more thorough method of irrigation for cleaning ears. Medical professionals have trusted Doctor Easy Ear Washers for almost 20 years to clean ears in the office. Now, the same, easy-to-use, effective product is available for you to use in your home with the Wax-Rx.
The Wax-Rx pH Conditioned Ear Wash System
It makes cleaning ears at home quick and easy – no doctor visit required.
When a doctor needed to clean his patients' ears effectively and efficiently, he created this system.
The Wax-Rx is from Doctor Easy, the same company that's been making professional ear washers for doctors, clinics and hospitals for almost 20 years, so you know it's safe and effective.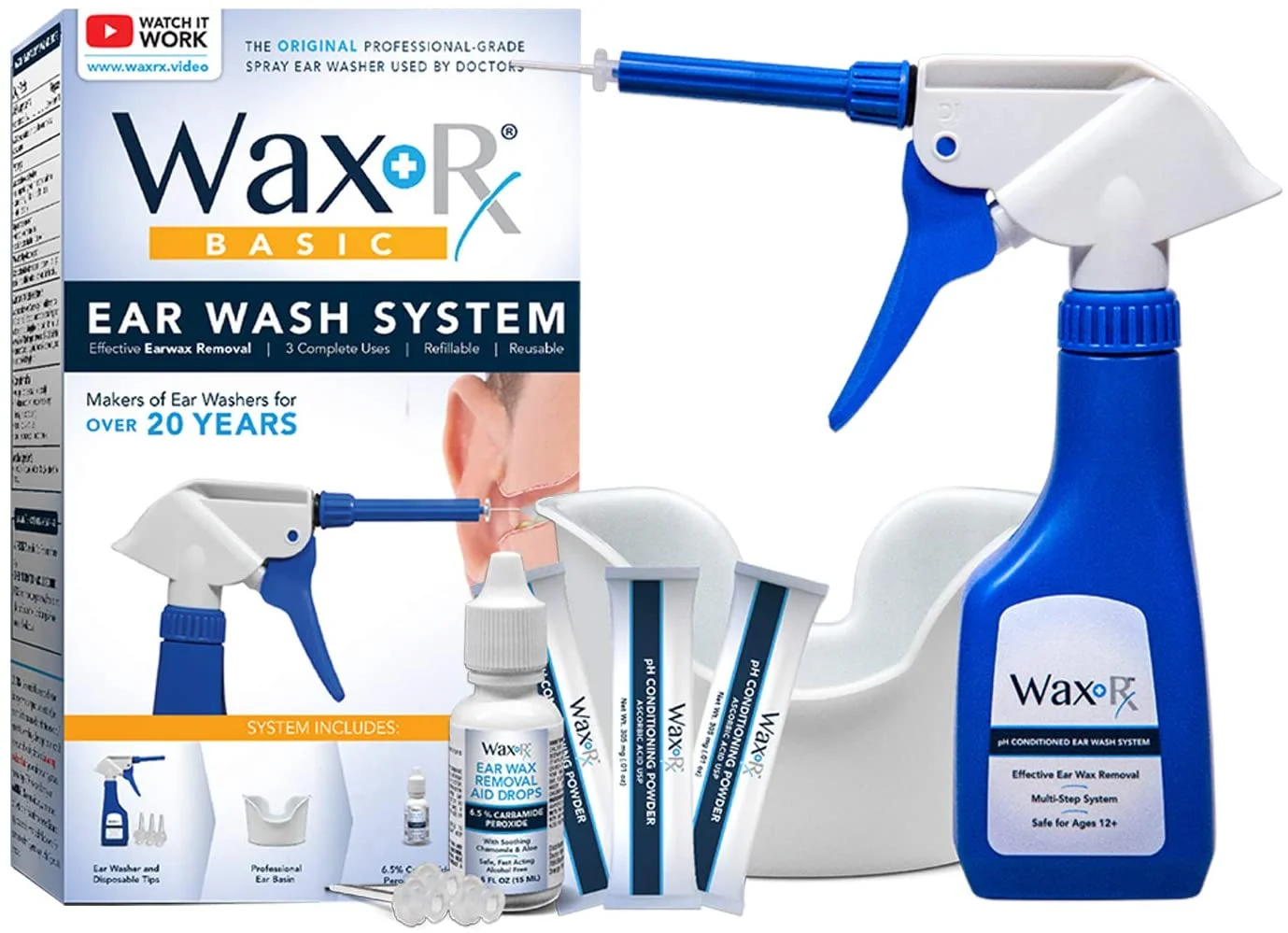 A Natural Solution to a Natural Problem
Fill the bottle with an ear cleaning solution, twist on the disposable tip, place the tip into the ear and squeeze the trigger handle to spray the solution into the ear canal. Included in this kit is one trigger handle spray bottle and 3 ear tips.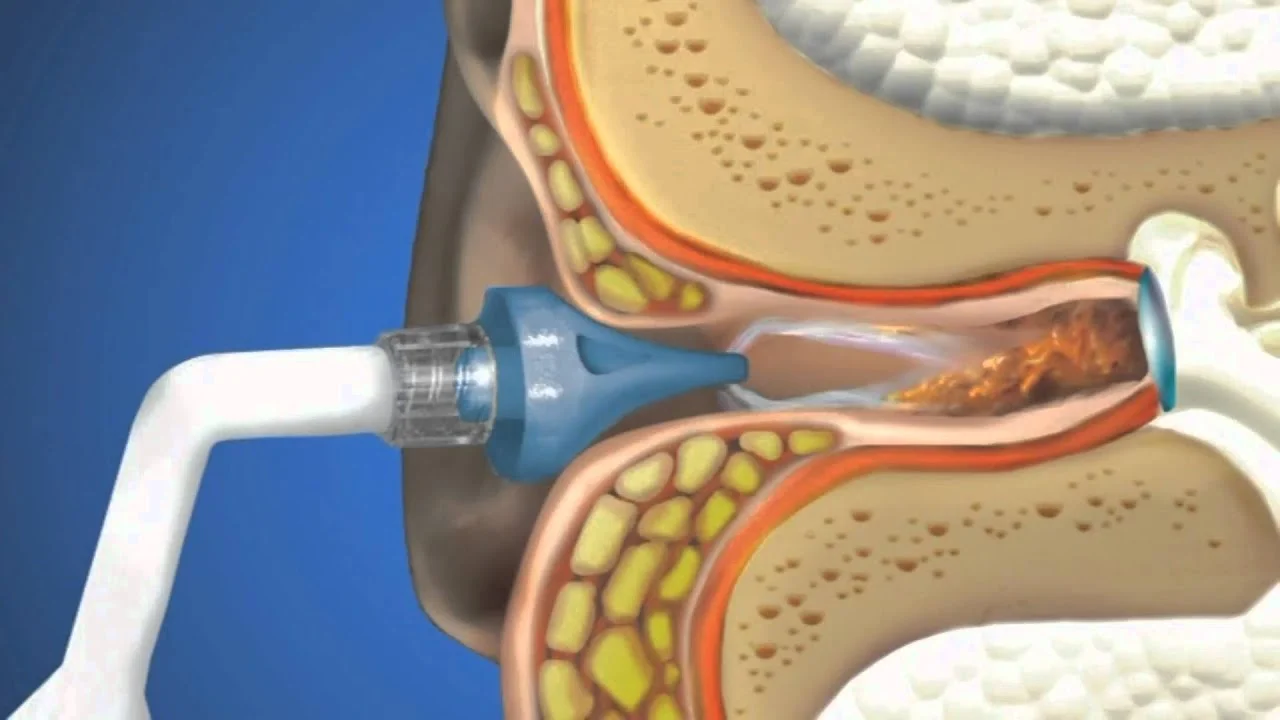 Doctor Recommended Ear Cleaning Therapy
Treat symptoms at home. In addition to the removal of ear wax, this ear wash system is effective in treating many ear issues.
Pain, pressure and feeling of fullness in the ear

Feeling like the ear is plugged

Partial loss of hearing

Ringing of the ear

Itching and discharge